Bouquet of Flowers (#TFW 8N)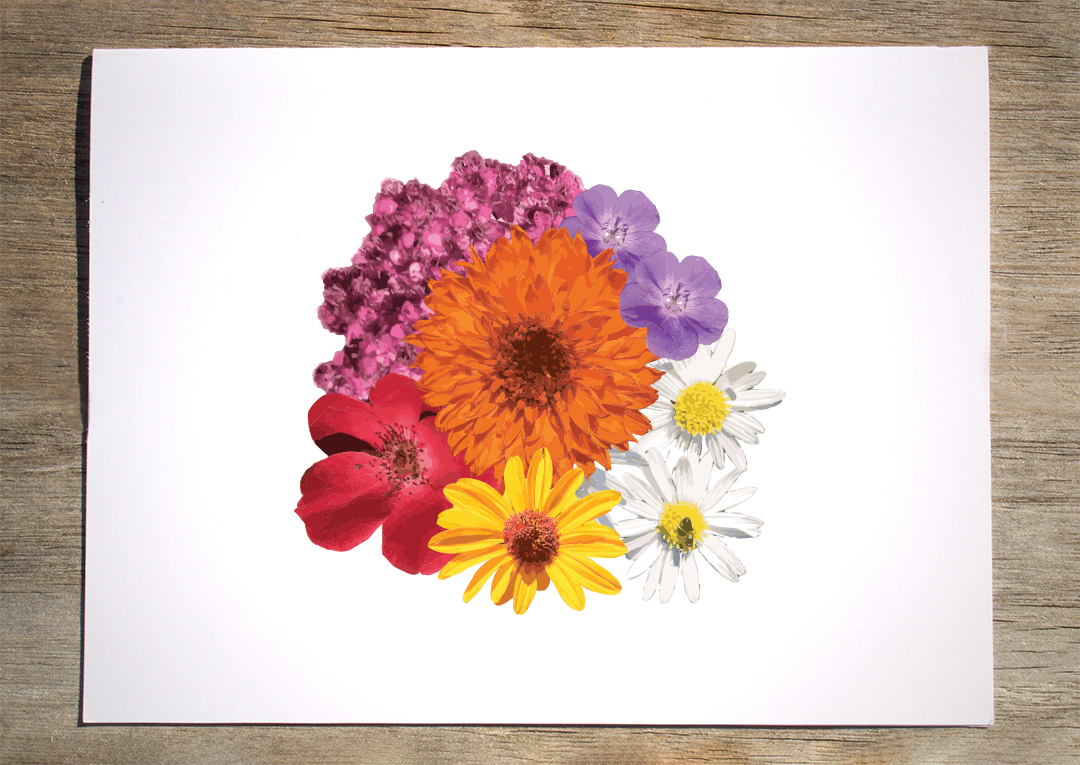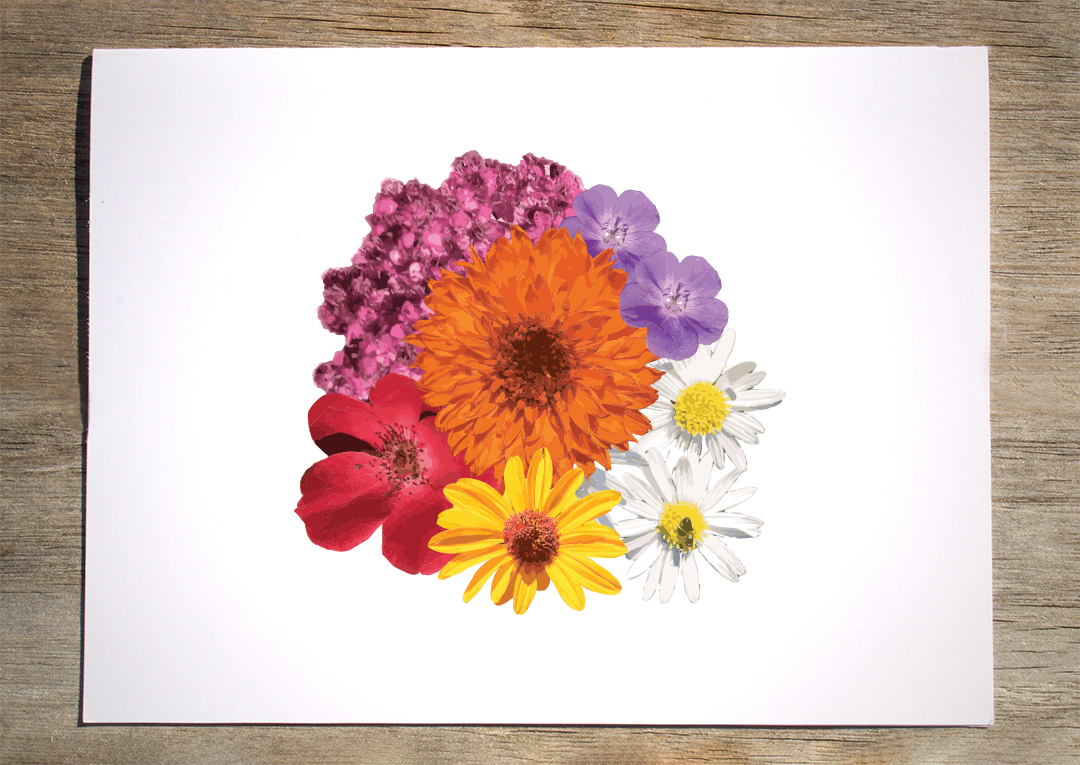 Bouquet of Flowers (#TFW 8N)
Want to send a bouquet that lasts forever? Check out this new design by Team Fuzzy! This card features realistic illustrations of an arrangement of colorful flowers. Great for mom or anyone who appreciates the beauty of nature.
Card measures 6 x 4.5 inches

Comes in protective sleeve with companion envelope

Printed on quality cardstock and folded with care

Front or inside can be customized for free with the purchase of 10 or more cards, otherwise please Contact Us for custom greeting prices.
*** If you are looking to order more than 6 of these custom cards for an event, etc. please Contact Us at mail@fuzzywuzzydesign.com with details and amount of cards needed and we will quote you a bulk price ***